Consumer Action Law Centre to enter payday lending market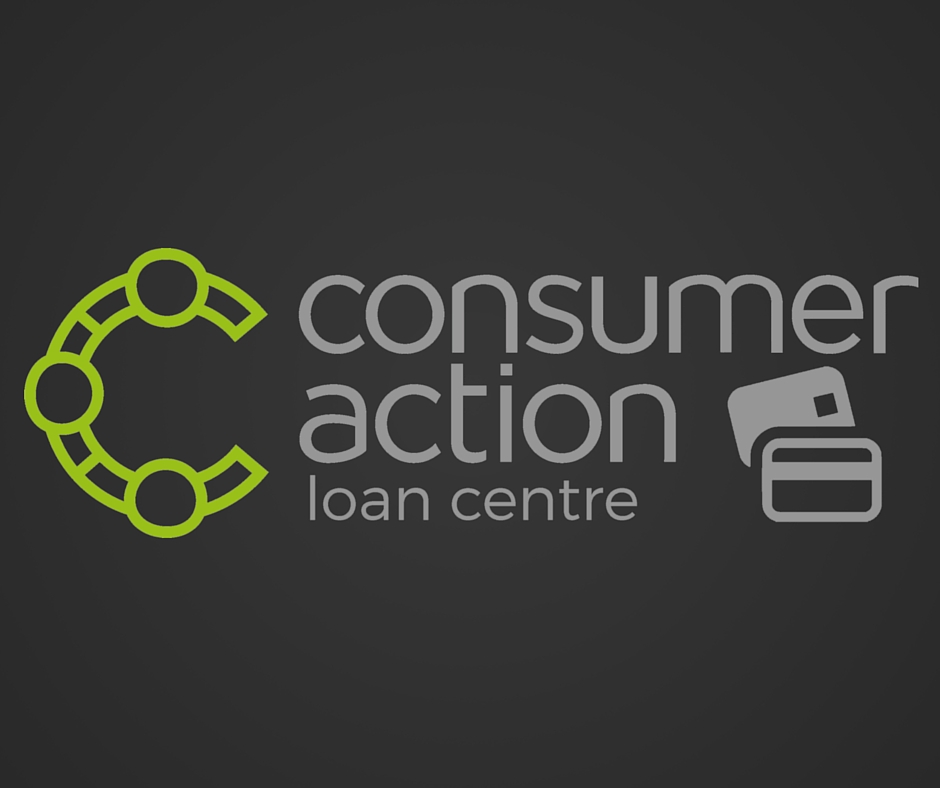 Consumer Action Law Centre is pleased to announce that it will commence trading as the Consumer Action Loan Centre from 1 July 2016.
The new business will specialise in small amount credit contracts, commonly known as "payday loans".
While the move seems at odds with Consumer Action's long history of advocacy against high-cost credit, Consumer Action's Board has determined that the organisation enjoys a number of synergies that will make it highly competitive in the market.
"We have a ready made database of low-income consumers, and a highly trained call-centre ready to go", said Consumer Action CEO, Gerard Brody. "We are also very familiar with the relevant legislation, and know exactly where the loopholes are and what we can get away with. Industry players have repeatedly shown that it isn't that difficult to comply with statutory technicalities, while completely flouting the spirit of the law."
Consumer Action pointed to practices it would adopt, such as:
assuming a borrower's expenditure (other than rent) is 15 per cent of their income, rather than assessing the borrower's actual financial position in line with responsible lending principles; and
artfully structuring repayments on loans, and lengthening the loan period to be longer than that required by the borrower, to maximise the revenue that can be received in fees.
Consumer Action's new loan service will operate both online and through their dedicated phone-line service. While the target market will initially be low-income areas in Melbourne's outer suburbs, the Centre expects to expand their business nationally within twelve months.
"It's crazy how much money you can make, ripping off low-income earners," said Brody, "we expect spectacular growth. We'll be privately owned to start with, but it's not unrealistic for us to be listing publicly within two or three years."
The CEO said that a combination of funding insecurity and frustration with the slow pace of reform had led Consumer Action to radically re-shape their operations.
"The Government is sitting on the Final Report of an independent review into payday lending, and effective reforms such as meaningful interest rate and fee caps are looking pretty unlikely at this stage," said Brody, "so while it involved a bit of soul searching, we concluded that if you can't beat them, join them. The numbers are simply too good to ignore – and I'm really looking forward to buying a yacht!"
The Consumer Action Loan Centre will be offering short term loans of up to $2000 from 1 July 2016.Our website is already up and running, so interested customers can get more information here at smallloans.consumeraction.org.au